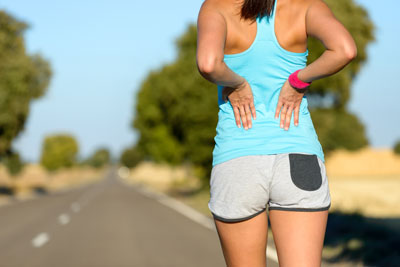 Being a new patient at a doctor's office can be daunting.  Paperwork, insurance forms and meeting a new doctor can be a stressful experience when you are hoping to feel better.
But when you walk into Club Chiropractic, you can expect an entirely different experience. One of convenience, affordability and quality.
At the club, we believe that you and everyone in your family deserve high quality chiropractic care, not just those who can afford it, have "good" insurance, or who have time to fit it into their schedule. That is why we offer a program with a low initial exam fee of $29 and a membership fee as low as $99/month so that you can receive the regular adjustments that you need without breaking the bank. Imagine adjustments as low as $24.75! Additionally,  we have partnered with The Massage Station (Henry Dixon, Licensed Massage and Bodywork Therapist) and offer discounts on in-house massages. What better way to get you feeling better and on the road to recovery fast!
What to Expect on Your first visit
When you walk in, you will sign in at our kiosk and tell us more about what is ailing you.  The initial form will give us some general information about you and your condition. You will then see Dr. Crealese for your consultation.  Here you will share your health related problems and concerns and discuss the potential approach to your treatment. After your consultation, Dr. Crealese will go through a complete chiropractic examination by testing your reflexes and doing specific orthopedic and neurological tests to assess range of motion, muscle tone, strength and neurological integrity. This exam will be the basis for your treatment plan which will be put into action immediately. With over 30 years of experience, Dr. Crealese will create a treatment plan that optimizes your wellness and is convenient for you.
What to Expect on subsequent visits:
No Copays, No hassles! This is what you can expect at Club Chiropractic! Simply walk-in, sign in at our kiosk and choose the service you are wanting on that visit (adjustment, massage, decompression therapy or hydro massage). On your own chosen membership program, on your own time. Walk away pain free, feeling ready to face your day.
Get started today with our $29 introductory offer.  Fill out the form below to receive your offer.