Creating a Fitness Plan for Healthier Living Through Chiropractic Care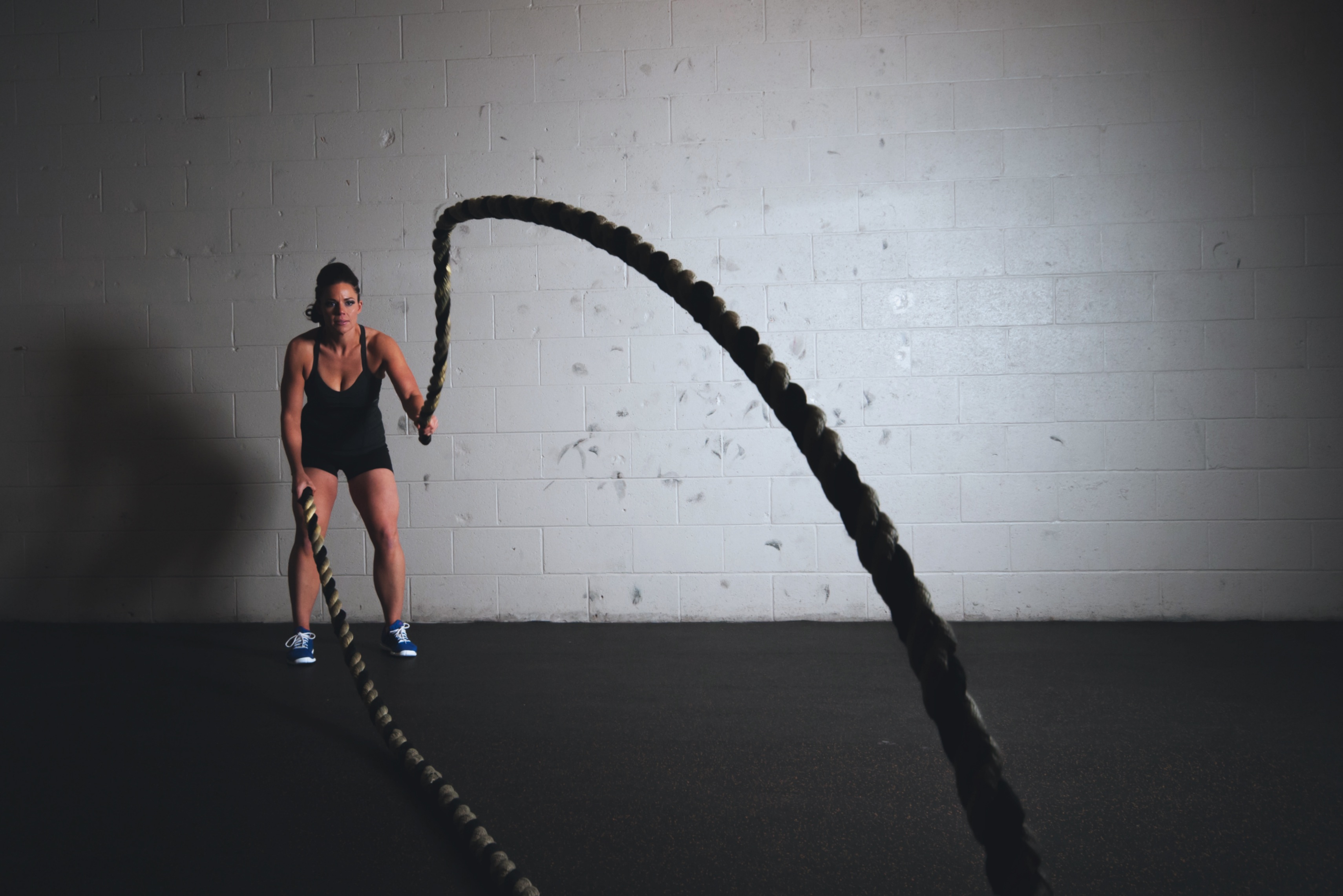 Are you interested in losing that extra tire around your waist? Building muscle while losing fat? Strengthening your heart, lungs and bones? Then let Club Chiropractic assist you in formulating a Fitness Plan that you can stick to!
Who Can Benefit From our Fitness Plan?
people who want to lose weight
people who want to lead a more active lifestyle
people who want to look and feel younger
people experiencing some level of depression
people with diabetes Type I or Type II
people with MS or other neuro-motor diseases
Where Do We Start?
Assessment
It could be that you're a novice at exercise and fitness. Or maybe you do exercise but you're not making any progress. Either way, our Fitness Plan for you will begin with an assessment where we will assess your muscles, your lung and heart capacity, your posture, your flexibility, your diet and your overall health. From there, we will identify concerns and areas of improvement.
Creating the Fitness Plan just for you.
Your personalized Fitness Plan will include attention to the following areas:
general muscle strength exercises
nutrition
diet
spinal range of motion
abdominal muscle strength
aerobic exercise
cardiovascular exercise
Goals
In addition, Club Chiropractic will assist you in setting both short term and long term goals that are reasonable for you to achieve.
Call Club Chiropractic at (336) 303-1512 to make an appointment or learn more about how we can help you.
Please share the article and let others know how their wellness can improve.